Welcome to the Domain of BrazenRock Vizslas
We're Ron and Dianne Kramlich and we've
been captivated with this versatile breed since 1986.
We currently share our "Vizsla Villa" with four
awesome red four-leggers.
Please tour our site to learn more about the BrazenRock family.
Feel free to contact us with any questions you may have on the breed,
or if you would like to meet our dogs.


Arnold, Mo
636-296-8193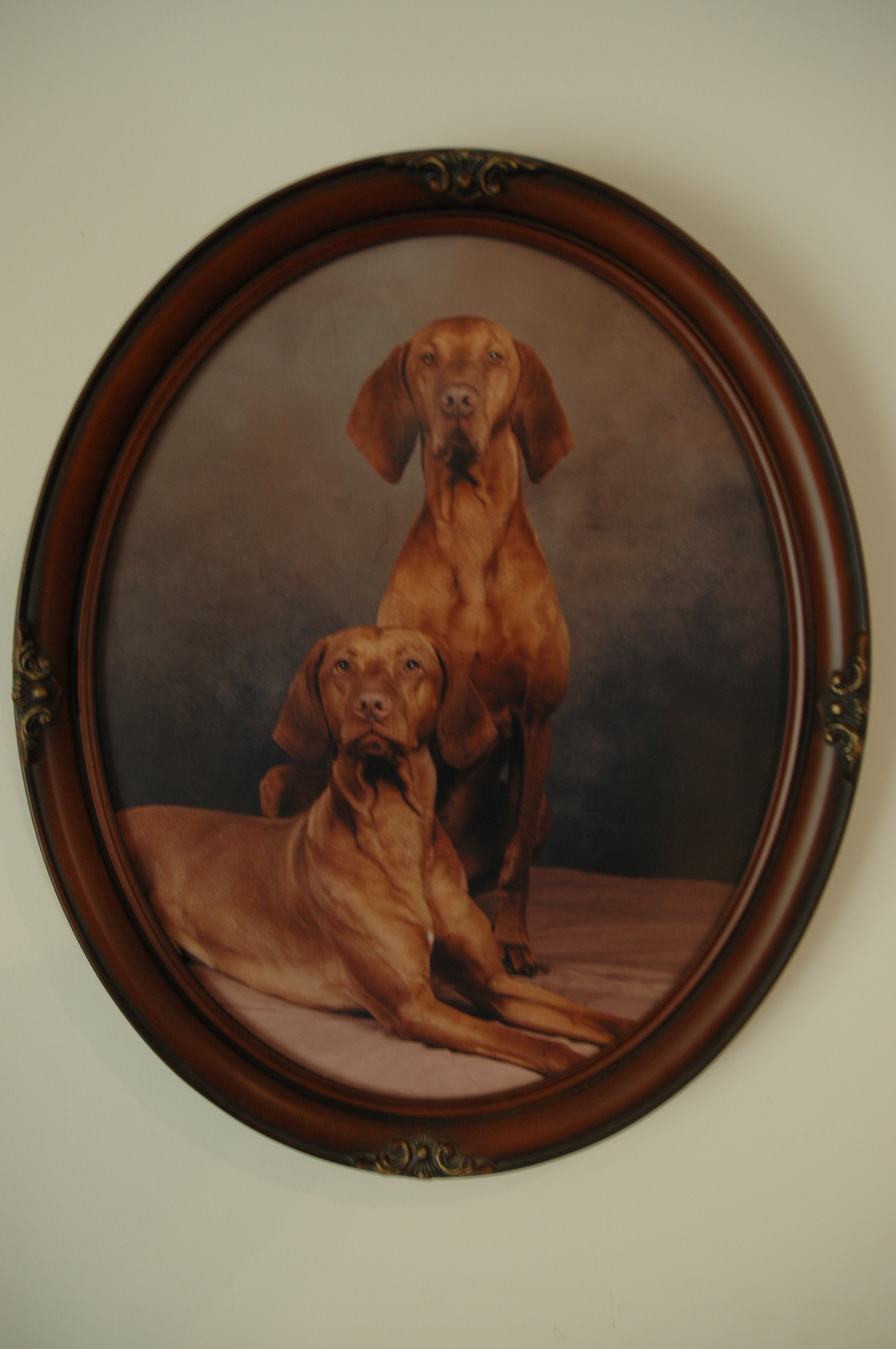 OUR FIRST VIZSLAS - ROCKY & KODI